62,000 new jobs added to Australian economy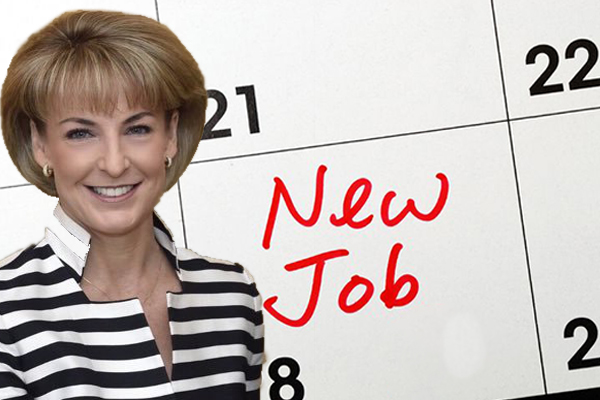 Australia's unemployment rate has remained steady, defying economists predictions.
The latest Labour Force report shows Australian businesses hired almost 42,000 full-time workers in November with 20,000 part-time positions created.
With underemployment hovering at 8.3%, down from nearly 9% in February, Michael McLaren speaks with Federal Employment Minister Michaelia Cash.
"The economy has now created 14 consecutive months of job growth.
"More than 80% of these new jobs are full-time jobs. That is really good news for Australians.
"The largest falls were in public administration and safety, financial and insurance services and wholesale trade."
Listen to the full interview below
Michael then got onto the important stuff.
After reading a study today that found the most popular festive song is Mariah Carey's 'All I Want For Christmas Is You', he put the tough question to Ms Cash, asking her if it was her favourite.
"I think it's an absolutely fantastic song but I'm more of a traditionalist. I prefer Boney M's 'Mary's Boy Child'."