Norm from Wavell Heights wins big with '4BC for Me'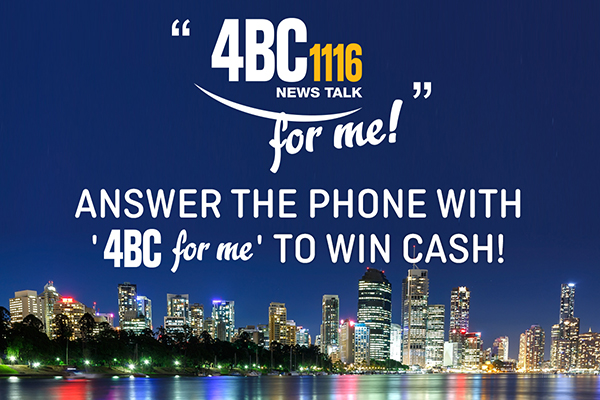 This month 4BC is giving you the chance to win a share of $60,000 in cash with 4BC for Me.
It all kicked off this morning with Alan Jones calling listener Julie, who hung up on her husband to answer the call.
Then Norman from Wavell Heights won a jackpotted $2,000 with Chris Smith!
Click PLAY below to hear Norm's winning phone call and what he'll spend the money on