45 years on: Ray Hadley pays tribute to 'the person he owes most to', his father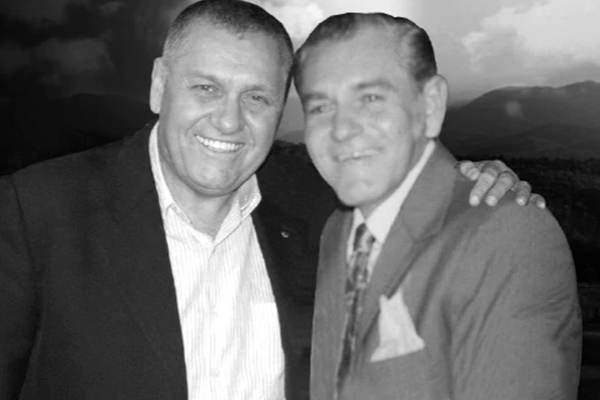 Ray Hadley has opened up on the loss of his father, 45 years on from his sudden death.
On August 22, 1975, Arthur Morris Hadley suffered a massive heart attack and died, at just 46 years of age.
"It is, without doubt, a day that I've never forgotten," Ray Hadley revealed, "it's a day that lives in my memory."
"Every day I think about my dad who was just a tremendous man, a lovely, lovely, man.
"I've had many role models in my life but the person I owe the most to is Arthur Morris Hadley."
Click PLAY below to hear Ray's tribute