$444 million for the Great Barrier Reef, but only $190 million for our farmers?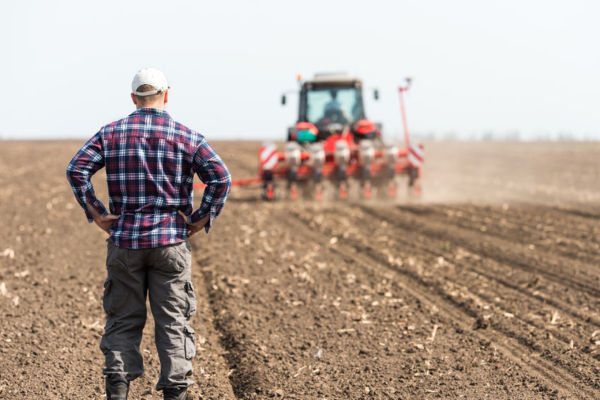 Drought-stricken farmers are finally set to receive some respite, with Malcolm Turnbull yesterday announcing a $190 million drought relief package.
Extra cash payments of up to $12,000 are destined for the bank accounts of those battling with the water deficit west of the divide. The payments will reportedly arrive in two lump sums of $6,000 each. The first is due to be distributed from September 1 and the second will come in March.
Senator John "Wacka" Williams says it remains to be seen whether the cash injection will go far enough.
"It's been a tough year," he tells Michael McLaren.
"I'm very scared we're actually going to run out of hay. This is the problem, we're running out of feed for our stock."
"So the whole package adds up to help and assistance, which is greatly needed, but the big question is how long will this drought go on?"
Though glad to see some long-awaited Federal Government action on the issue, Michael McLaren is sceptical about whether the package is too modest. After Turnbull gave a Great Barrier Reef charity a donation to the tune of $444 million, he's questioning the government's allocation of funds and thinks farmers should sit higher in the government's hierarchy of priorities.
"Back in April, the Federal Government announced it would give the Great Barrier Reef Foundation $444 million to fund projects to improve the health on the reef. Some people argue the reef isn't even sick. But it's only 190 million for an agricultural sector worth $60 billion per annum?"
"Is this really enough?"
Click PLAY below for the full interview