4000 Gold Coast jobs on the line as travel restrictions continue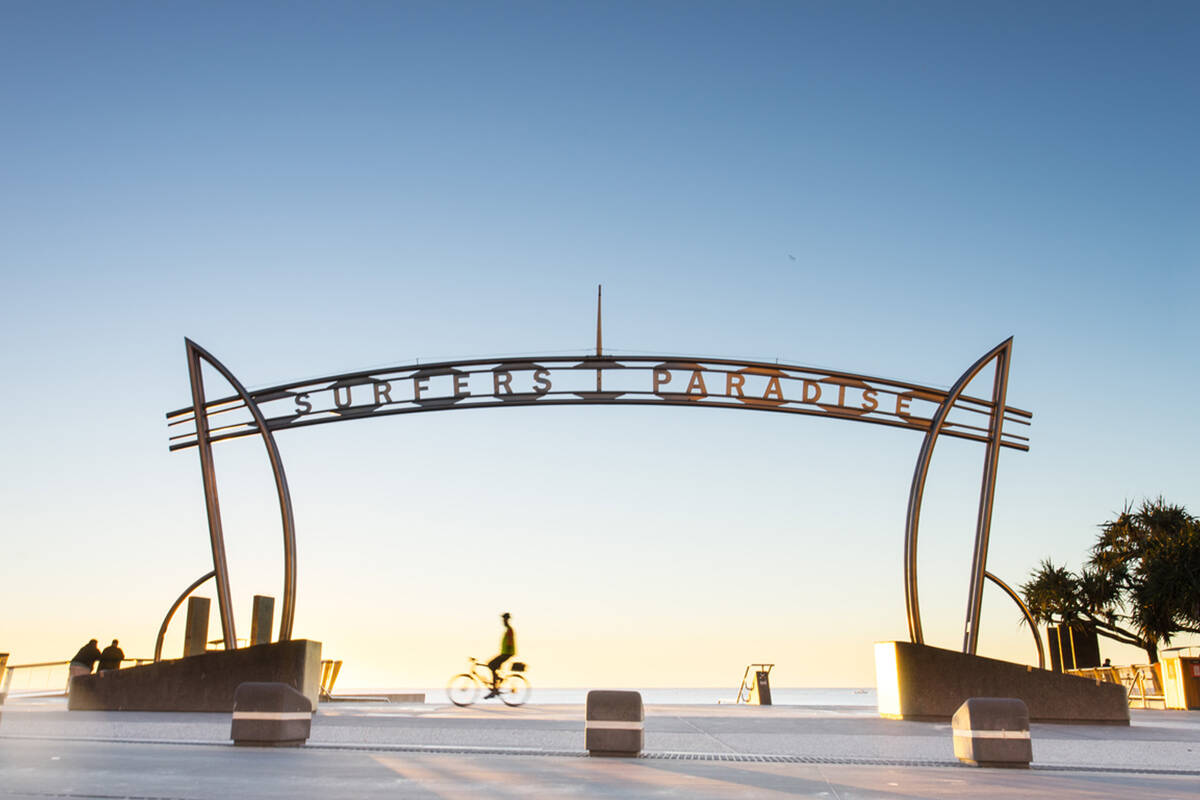 Thousands of Gold Coast jobs are under threat as Queensland's travel restrictions continue. 
Research commissioned by the Tourism and Transport Forum has returned alarming data on the pandemic's impact on tourism.
The sector has been decimated by lockdowns during the past three peak holiday periods, with visitors from Sydney and Melbourne shut out.
In the 12 months to June 2021, 20,094 full- and part-time tourism jobs were lost on the Gold Coast.
Destination Gold Coast CEO Patricia O'Callaghan told Neil Breen more are at risk as tough COVID-19 measures continue.
"This research is showing that if travel restrictions aren't eased, we're going to lose another 4000 jobs from now until Christmas.
"It's really trying to hold on and keep our operators open until that period."
Press PLAY below to hear what tourism operators need to stay afloat 
Image: Getty