14yo entrepreneur bringing Australia into the future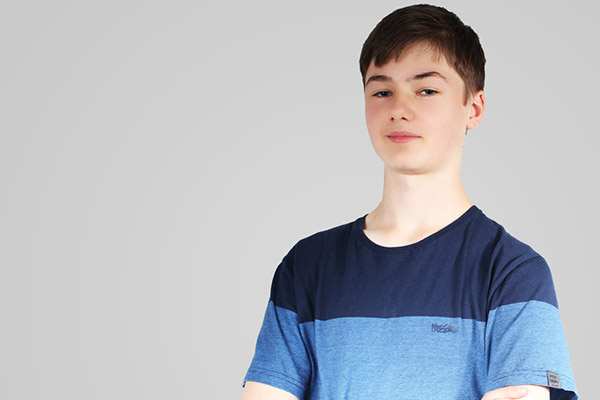 Michael Nixon is no ordinary teenager… he's an award-winning technology developer and now a successful businessman.
In 2016, Michael entered the first Regional Pitchfest with his business EduKits, earning a free trip to Silicon Valley, the technology capital of the world.
The startup was pitched as a supplier of 3D printers, electronics and STEM kits for both home and classroom-based learning.
Michael tells Alan Jones he wants to bring Australia into the 21st century.
"Coding is going to be really really important for getting jobs in the future.
"As Australians, we need to step up and look into ways to make sure this happens and every kid in Australia has this opportunity.
"Otherwise we're going to be falling behind in not just science and technology, but eventually whole industries due to an inability to supply the workforce with coders."
Click PLAY for the full interview