100 gigalitres of water promised under new drought package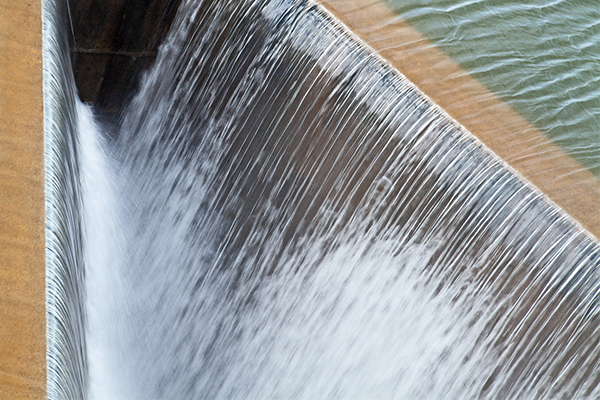 The government has promised 100 gigalitres of water for the Murray-Darling as part of their new drought package.
The $100 million deal would allow the South Australian Government to turn on its desalination plant and send 100 gigalitres to be used to grow fodder upstream.
Federal Drought Minister David Littleproud tells Ross Greenwood the plan will benefit many farmers.
"It's an innovative model.
"We sell that water to growers and to dairy farmers… at around $100 [per megalitre].
"We're thinking about the future so that if it doesn't rain over the next three to four months that we have a constant supply that keeps downward pressure on prices."
Click PLAY below to hear the full interview
Image: Getty/Rachel Dunsdon