Trump aide leaked Russia's dirt on Clinton to Australia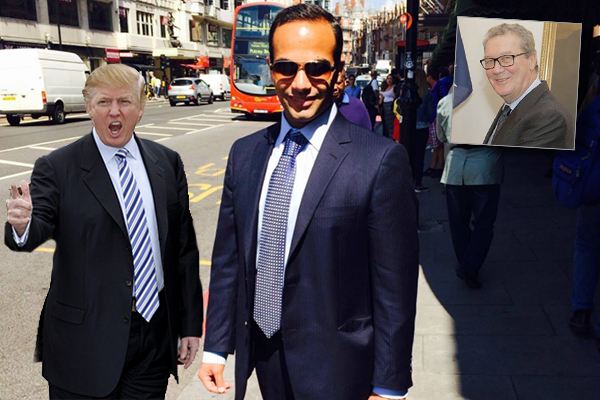 Stories out of the United States are claiming Australia is responsible for the FBI investigation into Russian hacking during Trump's presidential campaign.
American officials have outed High Commissioner to Britain Alexander Downer as the source of information for sparking the investigation.
In May 2016, Trump's campaign advisor George Papadopoulos told Mr Downer over drinks in London the Russians had a dirt file on rival candidate Hillary Clinton in the form of hacked democratic party emails.
Mr Downer then conveyed this conversation to Canberra, but not until late July 2016.
Chris Smith speaks to US expert and Executive Director of The Centre for Independent Studies Tim Switzer to find out what this means for Australia.
"He had every right to alert intelligence in the United States.
"Downer did everything right."
As for the High Commission's decision to wait two months to relay the information, Switzer says it's telling of "just how minor this so-called scandal really is".
"It's part of this narrative that the Russians and Trump are in cahoots.
Listen to the full interview below