Chris Smith has worked in news and current affairs on radio and TV nationally and internationally for more than 30 years. He's won several awards for reporting and broadcasting excellence. Currently, his show outrates all stations at this time of day, while he juggles TV appearances on Channel 7's Sunrise, and Channel 9's Weekend Today Show and Mornings. He's an active host of charity events and coaches kids' sport. His focus on-air is breaking news, but after 15 years hosting his program, he also knows how to entertain and have fun.
Heard a rumour?
Tell Chris about it here:

Have a legal question?
Ask Turner Freeman here:
Advertisement
Advertisement
Advertisement
Advertisement
Subscribe to the podcast
Must listen podcasts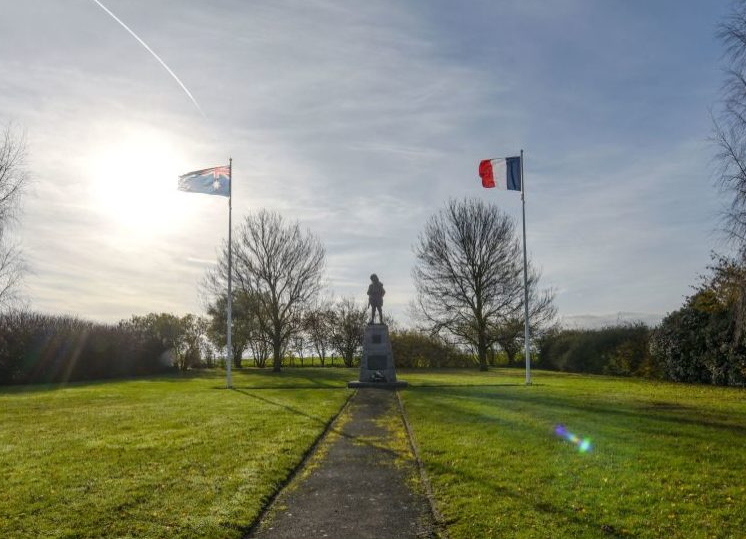 Chris speaks with Veterans Affairs Minister Dan Tehan.
Hosts & Regular Guests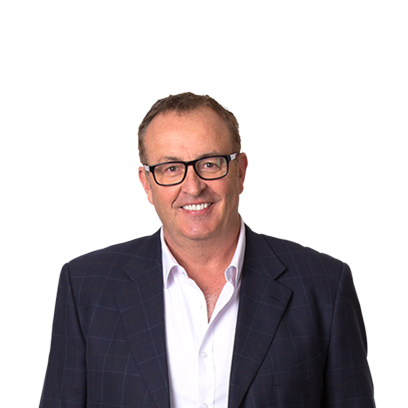 Chris Smith
The 70's legend will tour the nation for the first time next year, to mark 50 years in the industry