Queensland street artist fronts new campaign to boost vaccination rates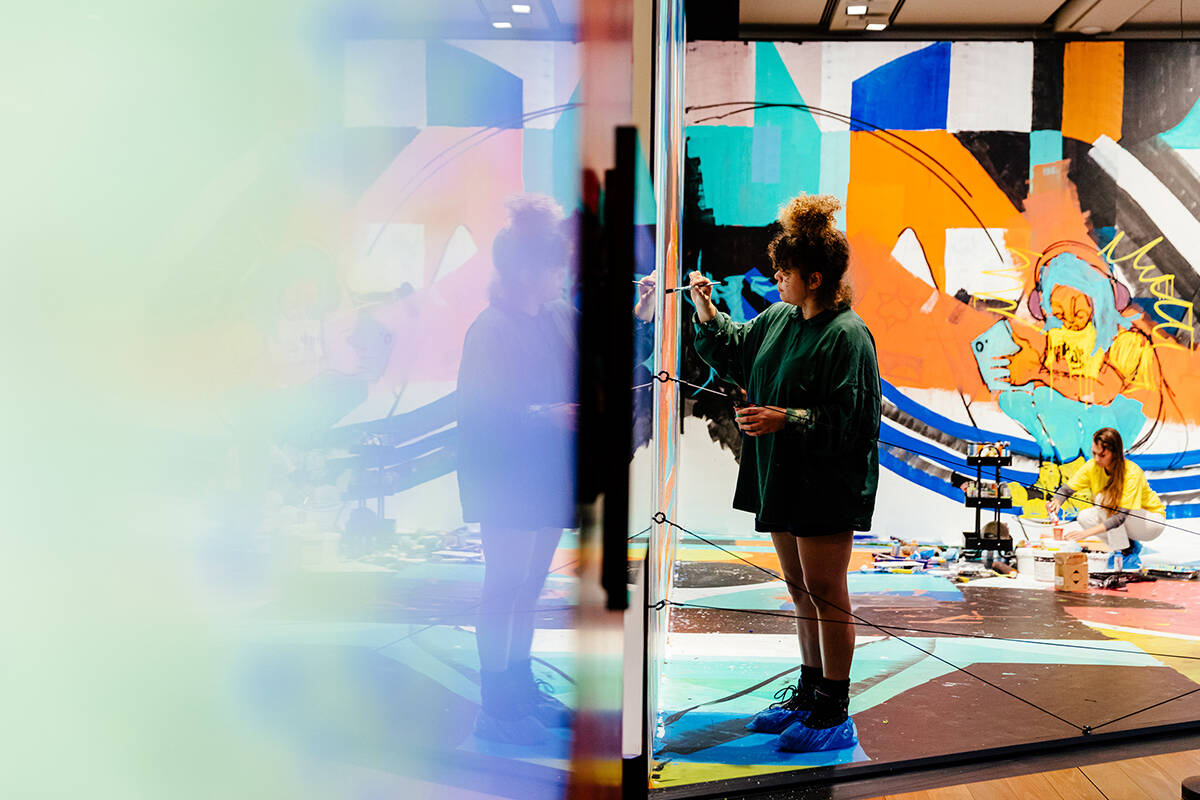 Some of Australia's most notable Indigenous people have come together for a new vaccination campaign. 
The For All of Us campaign will include model Samantha Harris, musician Baker Boy, chef Nornie Bero, street artist Tori-Jay Mordey, Paralympian Amanda Reid and renowned didgeridoo player William Barton.
It comes as less than half of Aboriginal and Torres Strait Islander communities are fully vaccinated against COVID-19.
Mordey told Neil Breen it's an issue of how and where the message is received.
"For my mum, personally, she was looking a lot to Facebook and a lot of things that were being posted on social media rather than actual, reliable sources.
"I was able to get through those anxieties by seeing how a lot of my other friends and family were with their vaccinations.
"We're just here to encourage our mob to get vaccinated against COVID-19."
Press PLAY below to hear Tori-Jay Mordey explain the roots of vaccine hesitancy 
Image: Joe Ruckli / Supplied