Cafe owners can't hold the price of a cup of coffee anymore, industry says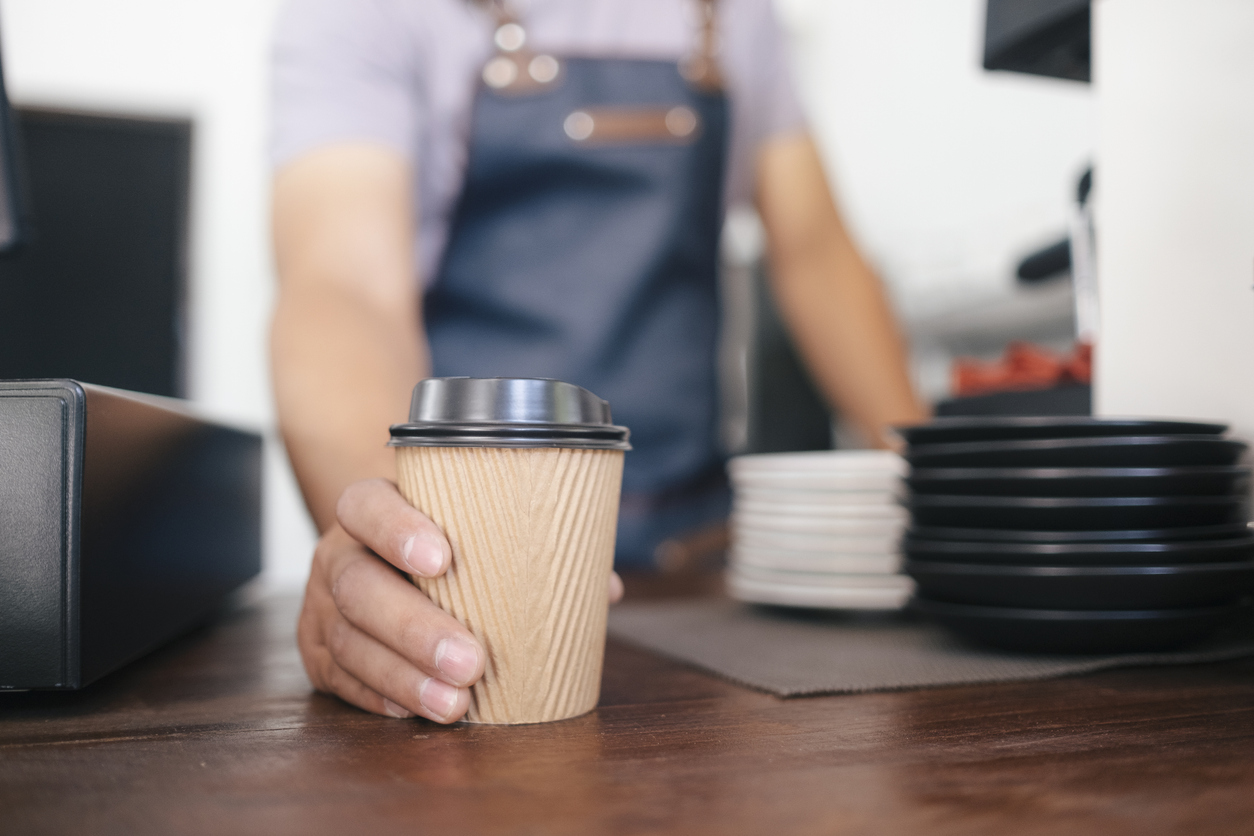 The price of a cup of coffee could soon be rising, with cafe owners unable to absorb the rising costs of running a small business.
President of the Cafe Owners and Baristas Association of Australia, David Parnham, says it's been long overdue and there's numerous reasons why it will need to increase.
He predicts a rise to around $6 a cup in Brisbane and surrounds.
"Cafe owners have been surviving through COVID restrictions and have also been incurring lots of increases that are not just the raw coffee costs of green bean importing into Australia, but all these subsidiaries that go around running a cafe in a small business.
"You've got labour costs, labour shortages, things like milk prices, I mean the days of $2 milk at the supermarkets is over for a 2 litre bottle."
He says many have been holding the prices, scared to lose customers.
Press PLAY below to hear more about his predictions for the industry
Image: Getty iStock