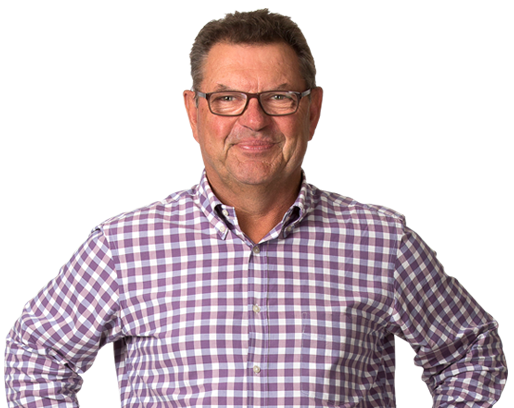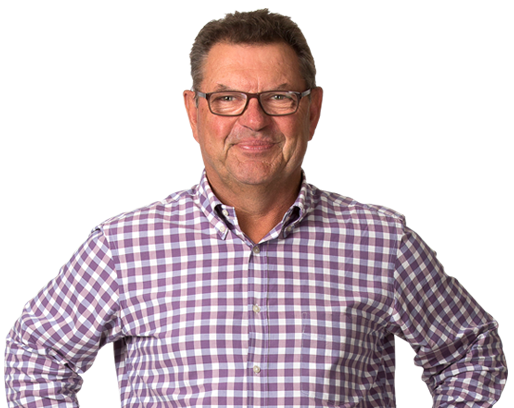 Nights with Steve Price reviews the day's news and current affairs and follows the breaking news of the night.
Every night the program features one of the country's most popular columnists, Rita Panahi, discussing the news and politics of the day.
Advertisement
Advertisement
Advertisement
Advertisement
Subscribe to the podcast
Must listen podcasts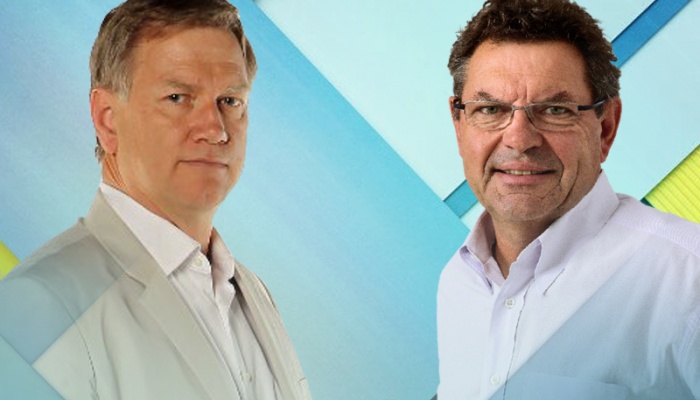 Andrew Bolt & Steve Price talk the day's politics.
Hosts & Regular Guests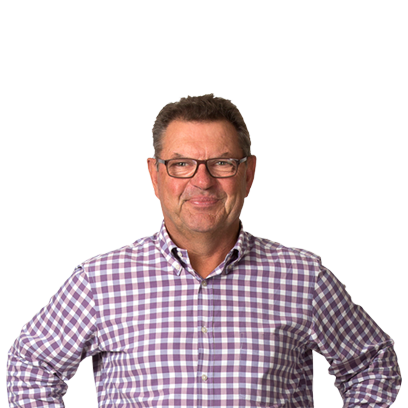 Steve Price
Andrew Clennell joins Steve Price to discuss the latest in politics.
Every Tuesday night Steve Price is joined by Brett Stene from Jacaranda Financial Planning to answer all your financial questions.
Dr Larry Benge from the Malo Clinic Sydney joins Steve Price each Wednesday night at 9.45pm for the 2GB Dental Health Show. The Dental Health show provides a platform for listeners to receive dental advice from Dr Larry Benge on reconstructive, aesthetic and implant dentistry, plus general and preventative dental care.