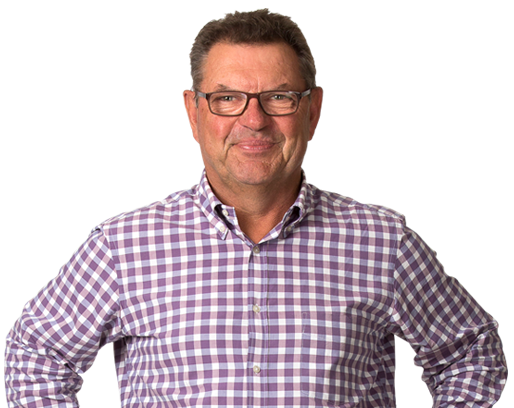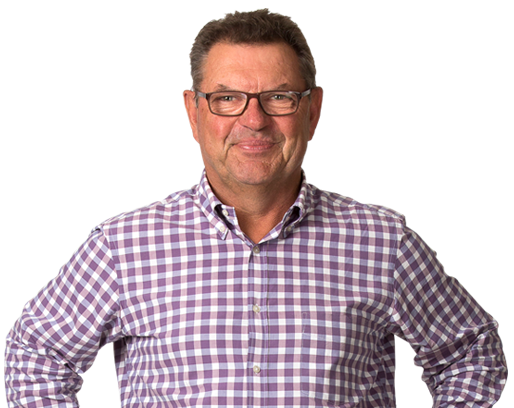 Nights with Steve Price reviews the day's news and current affairs, follow breaking news of the night and push 2GB's unique brand of talk radio beyond sunset and through the night.
Every night the program will feature Australia's most read opinion maker, Andrew Bolt from 8pm talking about the conversation that Australia has had through the day and replaying the moments from Australia's most listened to broadcasters Alan Jones and Ray Hadley.
---
SHOW SPONSORS
Advertisement
Advertisement
Advertisement
Advertisement
Subscribe to the podcast
Listen to the full show podcast of Nights with Steve Price for Thursday June 22.
Listen to the full show podcast of Nights with Steve Price for Thursday June 22.
Listen to the full show podcast of Nights with Steve Price for Thursday June 22.
Must listen podcasts
Matt Tukaki, Chair of the National Coalition for Suicide Prevention & host of Talking Lifestyle's 'Second Career' joins Mark Levy encouraging everyone to talk more about mental health.
Hosts & Regular Guests
Every Tuesday night Steve Price is joined by Brett Stene from Jacaranda Financial Planning to answer all your financial questions.
Heidi Armstrong is passionate about small businesses and seeing them succeed and grow into larger more profitable organisations. Having co-founded and later sold the successful online non-bank lending business State Custodians, Heidi is now sharing her insights about business to help encourage other entrepreneurs to take up the challenge of running their own business. Heidi's list of successes as a business owner and operator are long. In 2014 she was awarded Best Industry Thought Leader at the Australian Lending Awards. In addition, in 2013 her business won Best Online Operator at the Australian Lending Awards and Best Overall Lender for Customer Service at the Australian Home Loan Awards. Heidi is also the host of "Business Success with Heidi Armstrong" soon to air on Sky News Business. With degrees in science and law as well as additional post graduate education in finance and human resources, Heidi brings a wealth of knowledge to her business experience in law, finance, HR, recruitment, marketing, PR, sales, operations and online distribution. She is the ultimate advocate for growing a successful business.
Dr Larry Benge from the Malo Clinic Sydney joins Steve Price each Wednesday night at 9.45pm for the 2GB Dental Health Show. The Dental Health show provides a platform for listeners to receive dental advice from Dr Larry Benge on reconstructive, aesthetic and implant dentistry, plus general and preventative dental care.