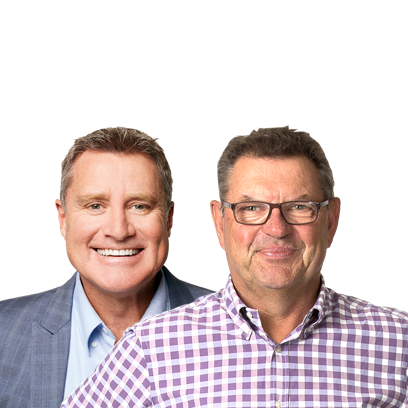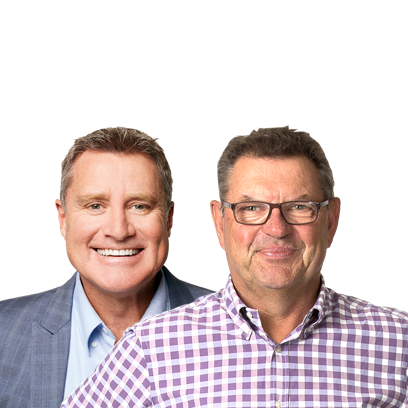 Innovative businesses all over Australia are taking advantage of technology, apps and connected devices to help them become 'that' business. Tune in to discover the smarts behind their successes and get inspired by hearing their stories on the be 'that' business show, presented by Steve Price and Tim Reid.  Proudly sponsored by Telstra.
How would $1000 worth of state-of-the art cloud collaboration tools, invoicing apps, security solutions or a new website help transform your business to be 'that' business?
Click here for your chance to win 1 of 3 Telstra Apps Marketplace vouchers with advice from a Telstra Business Specialist!
Advertisement
Advertisement
Advertisement
Advertisement