Ray blasts 'coward' who made disgusting comment about his granddaughter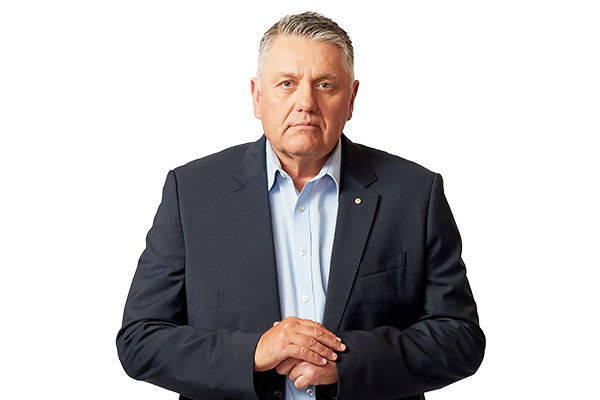 Ray Hadley has slammed a man who left an awful comment about his granddaughter Ava on social media.
The man is believed to have made the comment in retaliation to Ray's revelations about abusive behaviour in a suburban soccer league.
The St George Football Association has repeatedly needed police to intervene in violent and abusive incidents, including at an under 7s game this month.
Arncliffe Aurora is the team at the centre of dozens of complaints Ray has since received. The team has only been back in the St George competition for a year after serving a three-year suspension.
Ray says the man who made the comments is reportedly involved with the Arncliffe Aurora team that he's received so many emails about.
"After the revelations this week I've now been attacked myself on social media by someone who's a coward.
"One of these knuckleheads made a comment about my granddaughter on social media.
"Pull your head in. Don't attack my granddaughter under any circumstances, you flea.
"I've made a report to the NSW Police about things that you've said about me and my family.
"I won't bow to your threats and nor should other people."
Click PLAY below to hear Ray's comments in full