Pope Francis removes George Pell from inner sanctum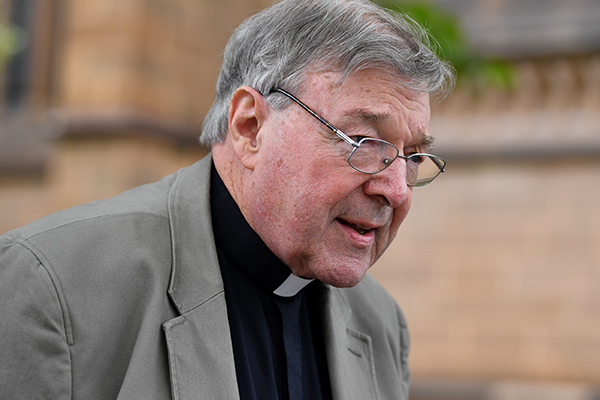 Pope Francis has removed Australian Cardinal George Pell from his inner circle.
Cardinal Pell had already taken an indefinite leave of absence from his job as the Vatican's economy minister.
The former Archbishop retains his position but is no longer a member of the group of nine cardinals that acts as the Pope's informal cabinet.
The Vatican said on Wednesday that Francis had written to Chilean Cardinal Javier Errazuriz, Congolese Cardinal Laurent Mongengwo and Australian Cardinal George Pell in October.
He thanked them for their five years of service on the so-called Group of Nine, or C-9.