George Pell's final chance to clear his name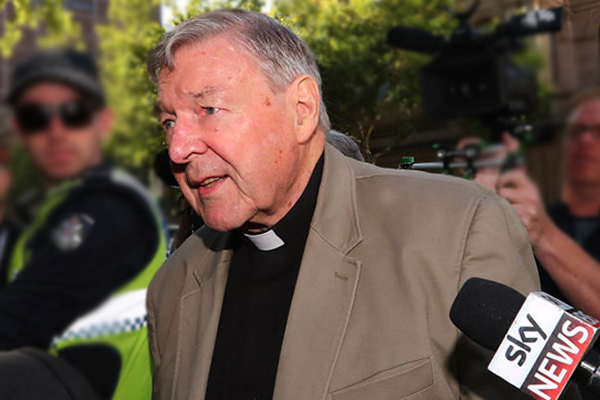 Cardinal George Pell has been given a final chance to appeal his convictions for historic child sex abuse.
Once Australia's highest-ranking Catholic, he was last year sentenced to six years jail for abusing two boys in the late 1990s.
Today, the High Court deferred its decision on whether to allow George Pell to appeal his child sex convictions.
The decision has been referred to a full bench of the court. If the court grants Pell leave to appeal, his full appeal case will be heard at the same time.
Sky commentator and long-time friend of Pell, Andrew Bolt, tells Steve Price the decision is warmly welcomed.
"This is the first lucky break that the Cardinal has had, in a process where each step of the way he thought the charges were so ridiculous it'd be thrown out and he's been disappointed again and again.
"I've been so accustomed to crazy decisions that I expected nothing, so I was pleasantly surprised."
Click PLAY below to hear the full interview
Image: Getty/Michael Dodge