White Ribbon Day Breakfast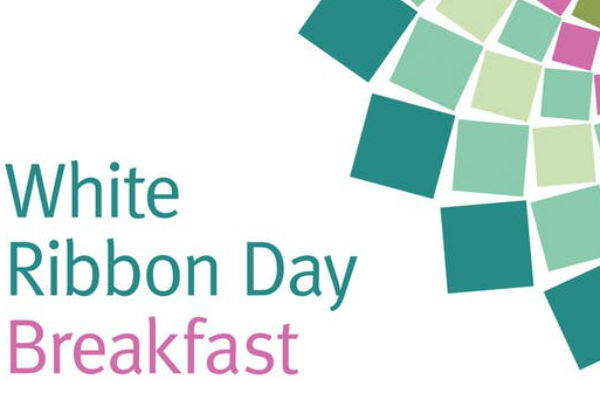 Tuesday 20 November 2018, 7–9 am 
Brisbane Convention & Exhibition Centre
Tickets are now on sale for the 2018  White Ribbon Day Breakfast. Purchase your ticket today to demonstrate your  commitment to a future free of violence and abuse.
White Ribbon is the world's largest  movement of men and boys working to end violence against women and girls,  promote gender equality, healthy relationships and a new vision of masculinity.  As part of this global  movement, White Ribbon Australia aims to create a society in which all women  can live in safety, free from violence and abuse.
In 2018, the breakfast will focus on bystanders and how we, as a community, can challenge attitudes and beliefs and take safe and considered action to prevent violence in all forms.
Tickets: $95 per person or $900 for a table of 10 (includes GST)
Buy your tickets here: https://www.qld.gov.au/about/events-awards-honours/events/white-ribbon-day