The Bloody Long Walk – Australian Mitochondrial Disease Foundation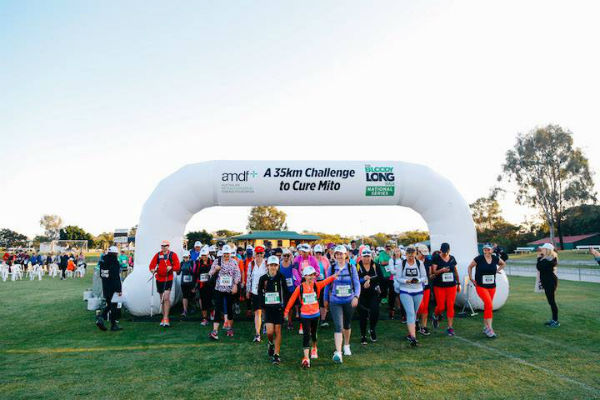 In memory of gorgeous young Ari Rotolone, The Ortega family will once again walk the 35km Bloody Long Walk and raise vital funds for AMDF.
This is the 4th year for Anakin and Bek, 2nd year for Sierra and the 1st year for Beth as a registered member of our team. Beth has for the past 2 years walked parts of the way with us and we're so happy to have her join us this year for the entire journey.
Please give what you can, every little bit counts towards important research to find treatments, and ultimately a cure….as well as much needed support for Mito families.
See you at the finish line!
To donate, visit here