Campaign for Samuel Trivia and Auction Night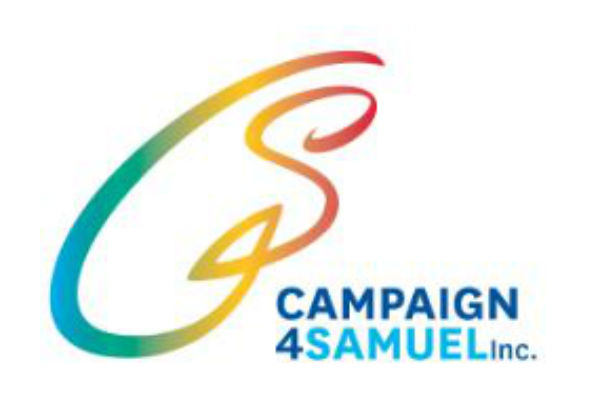 The Trivia & Auction Night is on again – Friday 6 October 2017. Last year's event was an extremely popular sell-out and tickets are expected to sell quickly for this year.
Springwood Road State School Hall, 5.30pm to 10.30pm Logan, QLD. Raising much needed funds to keep building a better future for young Samuel Thorne who was struck down by rare neurological condition in Nov 2015 when only 9 years old.
Tickets are now on sale at Ticketebo.
For more information, click here