Win two flights for you and a friend to see Antarctica in a day!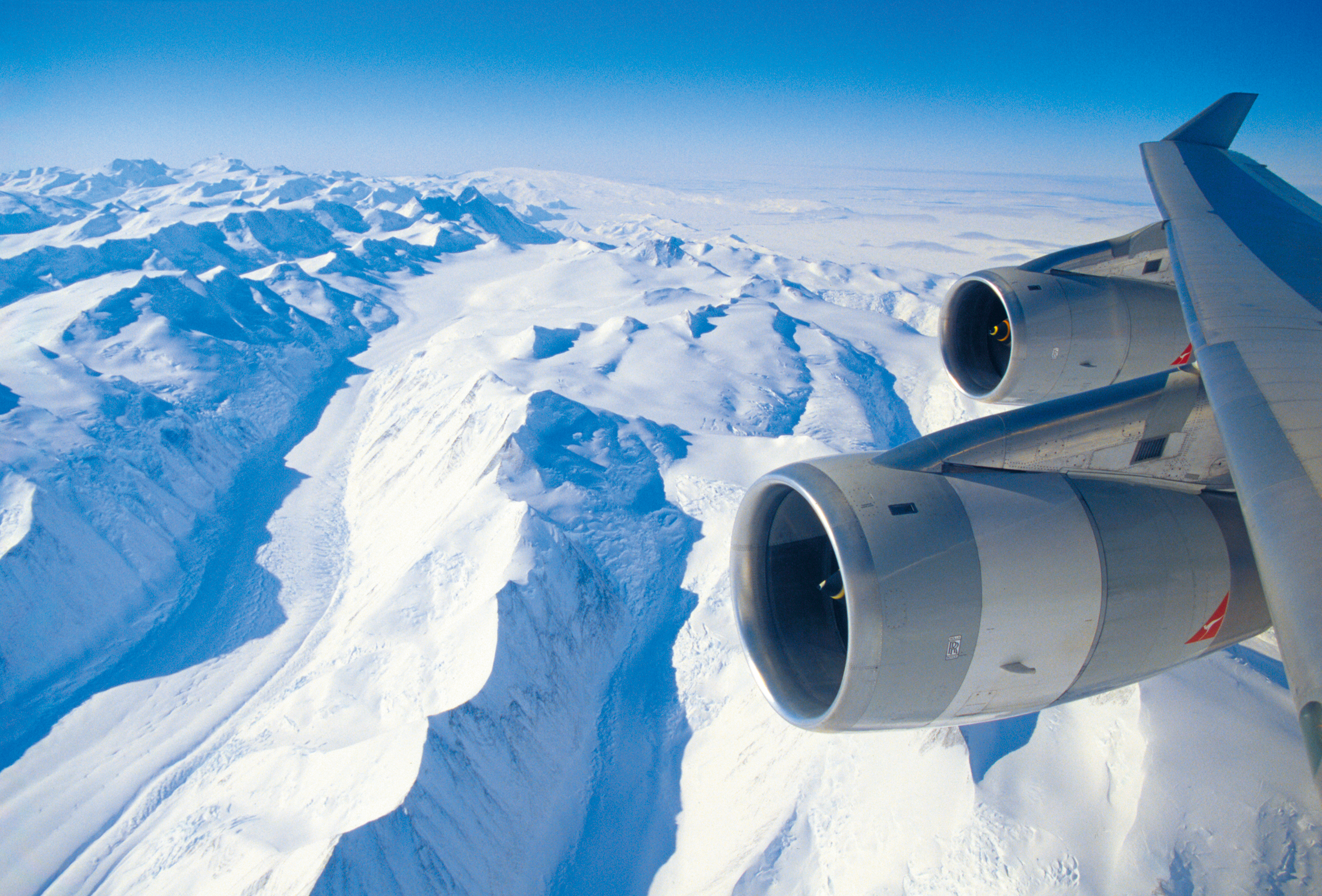 We are giving you the chance to win two tickets on one of the world's most unique day tours.
Antarctica Flights and Brisbane Live with Ben Davis are giving you the chance to win two tickets on a 1 day sightseeing flight over Antarctica, departing directly from Brisbane.
You and a friend could be escaping the heat on a flight to another continent. No passports are needed and you will be kept warm and safe with a drink in hand while our privately chartered Qantas 747 glides effortlessly over amazing scenery.
On your flight you will enjoy a full bar and meal service, entertainment system showcasing Antarctica-themed videos, and the chance to meet Antarctic explorers on board and experience live crosses to research stations.
Antarctica Flights operates one day sightseeing flights over Antarctica departing from Brisbane and other capital cities throughout Australia every summer.
For more information on your departure and where exactly you will fly visit: www.antarcticaflights.com.au
Please ensure you read the Terms and Conditions