Win tickets to Dami Im's 'I Hear A Song' Brisbane Tour!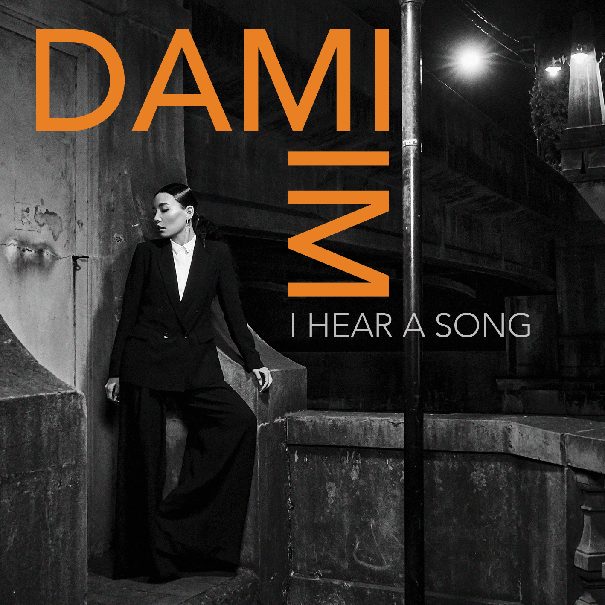 The only time Dami Im sits still is when she's behind a piano—or so it would seem to anyone following her astronomical ascension to the world of pop stardom over the last five years. The Australian singer-songwriter walked off The X Factor stage in 2013 victorious and strode, without delay, into the #1 spot on the ARIA charts with her platinum self-titled album Dami Im.
Since then, she's released two more acclaimed studio albums, flown to Sweden to represent Australia at The Eurovision Song Contest 2016—where she placed second in the world with her power ballad & International smash 'Sound of Silence' (13 million + Spotify streams) —and has showcased her cutting-edge style on glossy magazine covers. Im's life has been lived large. Which is why her brand-new album is offering up something different.
Dami Im's new album 'I HEAR A SONG' is Dami taking a deep breath and going back to a time before any of us knew her. It features 12 songs from the greatest women of song, plus two original songs to be released on March 23.
Visit http://smarturl.it/DamiIm.IHearASong for pre-order!
ALBUM TRACKLISTING
1. Feeling Good – NINA SIMONE
2. I Hear a Song – ORIGINAL SONG
3. Say A Little Prayer – ARETHA FRANKLIN
4. Summertime – ELLA FITZGERALD
5. My Funny Valentine – SARAH VAUGHAN
6. Love On Top – BEYONCE
7. You Don't Have to Say You Love Me – DUSTY SPRINGFIELD
8. Come Away With Me – NORAH JONES
9. Cry Me A River – JULIE LONDON
10. I Can't Make You Love Me – BONNIE RAITT
11. God Bless The Child – BILLIE HOLIDAY
12. Autumns Leaves – EVA CASSIDY
13. Round Midnight – ELLA FITZGERALD
14. Like A Cello – ORIGINAL SONG
Dami Im will also be touring Sydney, Melbourne, Brisbane in April and May 2018 to support the album release, and tickets are on sale now!
Visit www.damiim.com to purchase tickets.
FOR YOUR CHANCE TO WIN a copy of Dami Im's new album and two tickets to Dami Im's 'I Hear A Song' performance, including a meet a greet after the show on Friday May 4 at Brisbane Powerhouse, enter your details below!
Good luck!