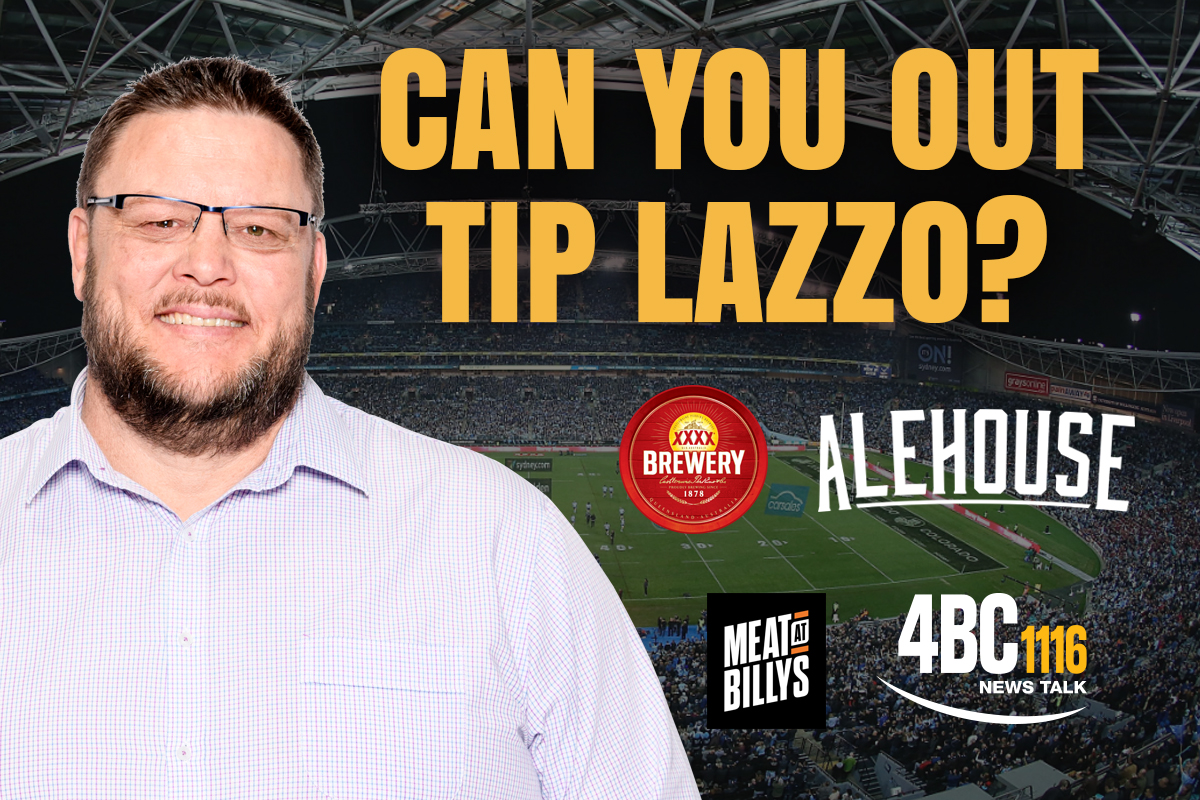 Make sure you tune into 4BC Drive with Mark Braybrook each Thursday during the NRL Season for your chance to go up against NRL Legend Glenn Lazarus in LAZZO'S TIPS
Check out the prizes on offer below
Call in to tip against Lazzo and if you get through you'll instantly win:
Two tickets to the next Broncos Home Game
Get your tickets through www.broncos.com.au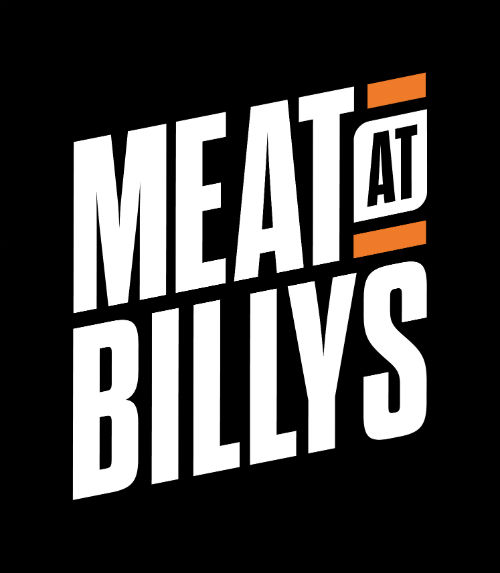 Beat or Tie with Lazzo's Tips for the week and you win:
The Ultimate Meat Tray to the value of $100 thanks to Meat At Billy's, 241 Waterworks Road, Ashgrove or 155 Baroona Road, Paddington
"A Butcher Like No Other!"
Order your meat online at: www.meatatbillys.com.au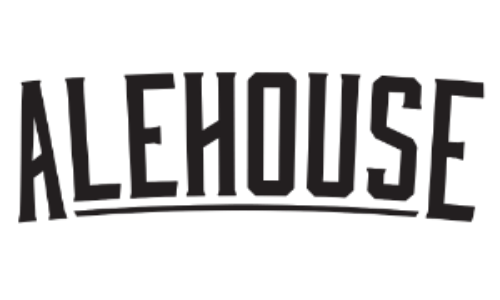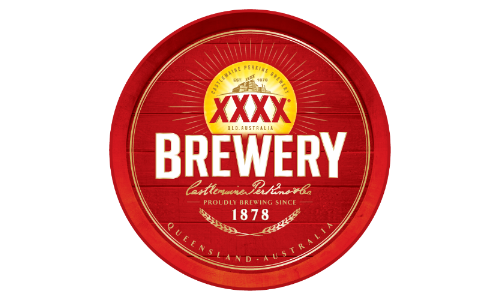 And then every Lazzo's Tipper for the season goes into the draw to win the Grand Final prize:
An NRL Grand Final Party for you and 9 of your mates, all thanks to the XXXX Alehouse at the XXXX Brewery, Corner of Black St & Paten St, Milton
Prize includes:
● A XXXX Stubby Cooler each for you and your 9 lucky guests
● A XXXX Brewery Tour voucher for you and your 9 mates
● Plus… a private Grand Final party in the XXXX Brewery Theatre – where you will treat your 9 very special guests to the NRL Grand Final on the big screen plus $1000 worth of food and beverages!
Grand Prize value $2000
The XXXX Alehouse is a gorgeous Bar & Restaurant located in the iconic XXXX Brewery itself, offering rustic modern Australian pub fare, guided tours through the 140 year old brewery, functions and events, and of course, the freshest XXXX in Queensland.
"XXXX Alehouse, Queensland's Local"
Discover more about the XXXX Alehouse at the XXXX Brewery at: www.xxxx.com.au/thexxxxalehouse/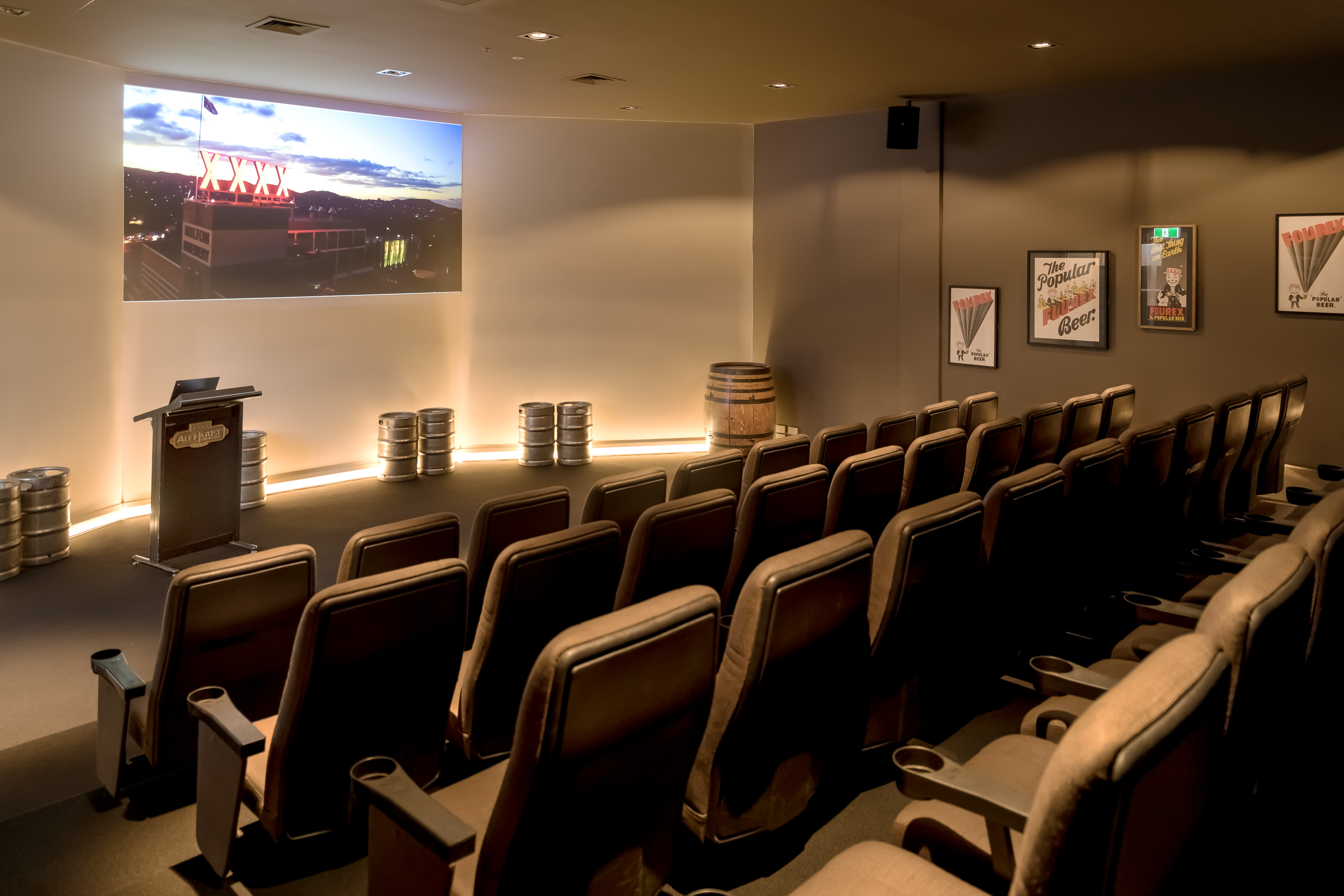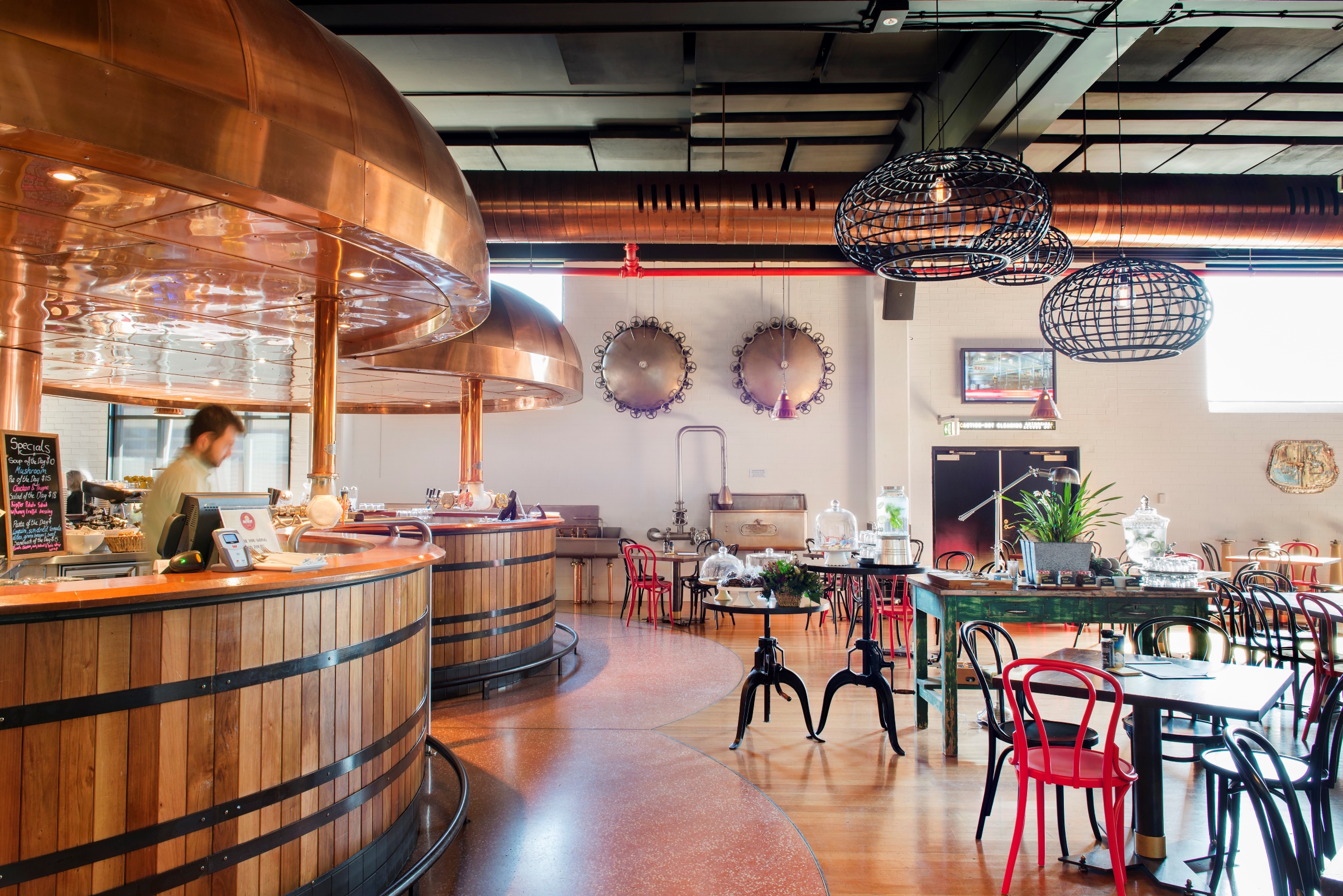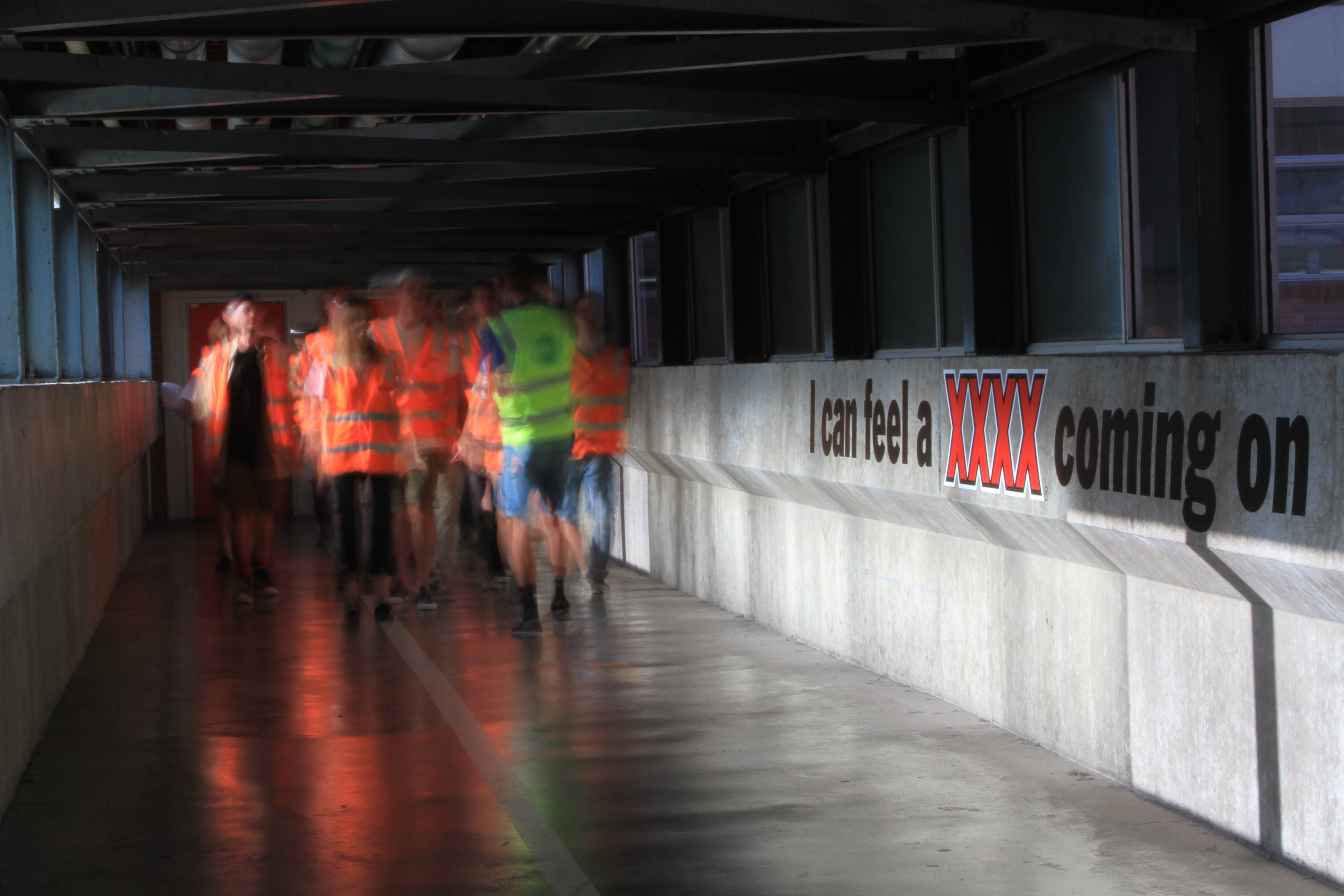 Weekly 'Lazzo's Tips' tipping contest runs Monday March 11th – Wednesday Sept 4th 2019
Grand Final prize drawn Monday Sept 30th. Grand Final prize winner drawn at random from all Tippers – regardless of if you beat Lazzo's Tips or not!