This October, 4BC Gives you the World!
For your chance to win $20,000 worth of Travel around the World  – enter your details below and keep listening to 4BC.
From October 14 to 25, four times per day from 6am till 6pm, Monday to Friday, we'll announce the name of someone who's entered. That person will then have 10 minutes to call back on the competition line – 1 300 722 873.
If they call in time, they'll win a prize of quality Antler Zerolite cabin bag – plus go into the draw to win a $20,000 Travel gift card!
Go where you like. Do want you want. Anywhere in the world.  
Enter now, keep listening – and you could be saying "4BC Gives You the World". 
Plus, if you choose to Refer a Friend to enter – you could win a $1,000 bonus cash prize!
Thanks to Antler , the champions of lightweight luggage.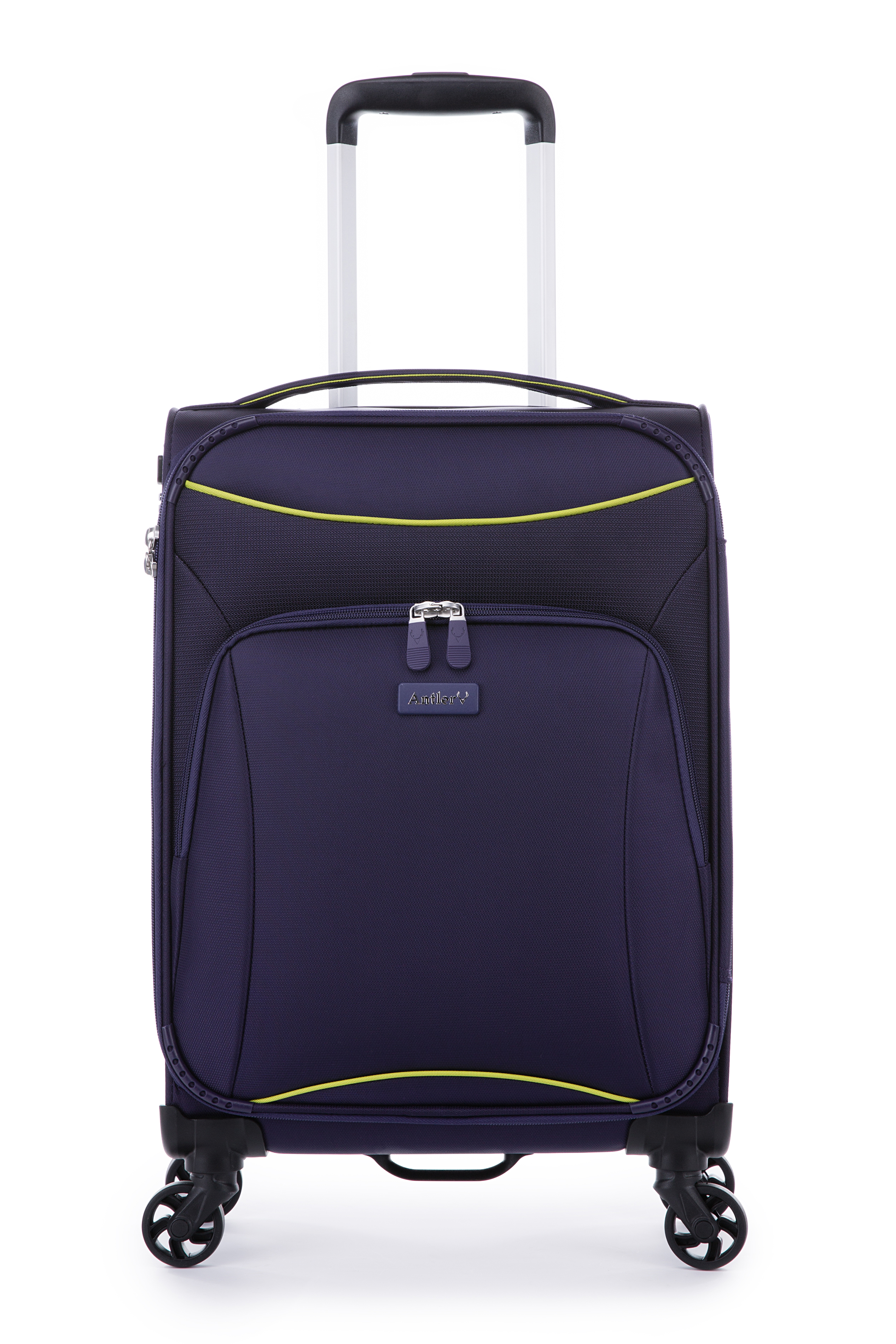 4BC Gives you the World Terms and Conditions