$1000 Telstra Apps Marketplace voucher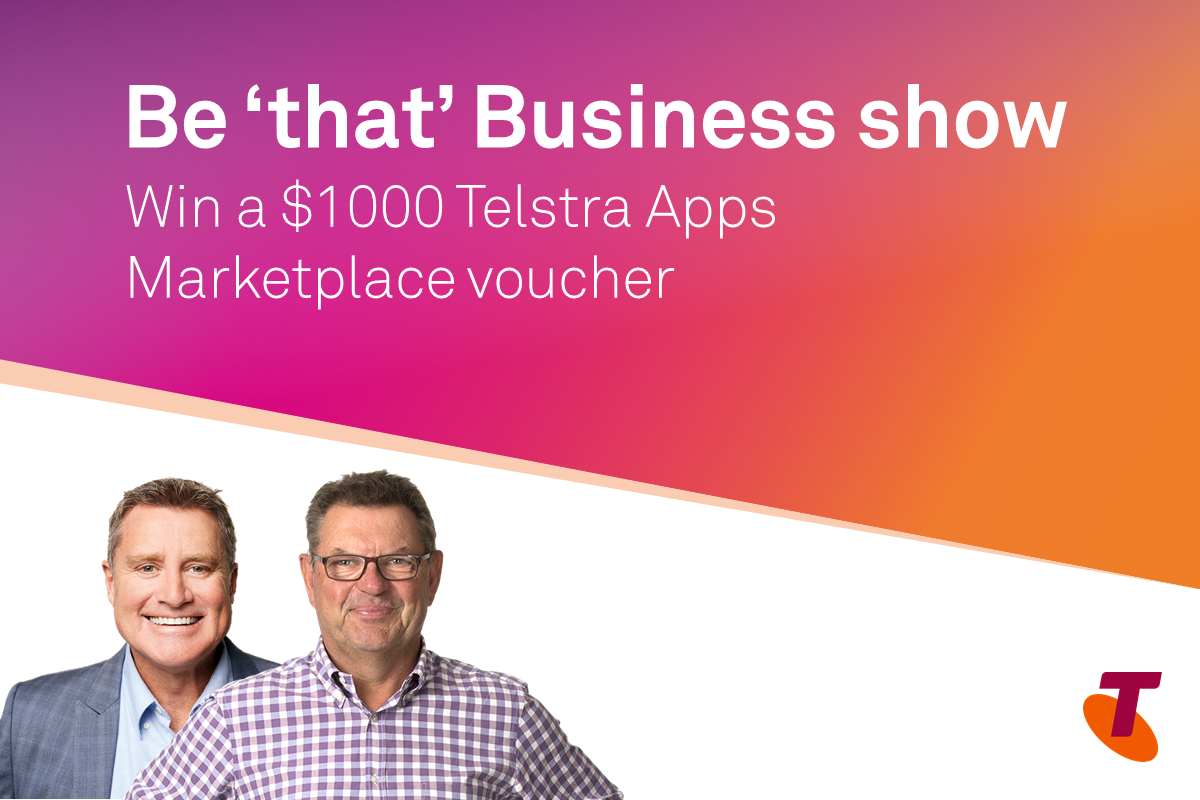 How would $1000 worth of state-of-the-art cloud collaboration tools, invoicing apps, security solutions or a new website help transform your business to be 'that' business?
Enter below for your chance to win 1 of 3 Telstra Apps Marketplace vouchers with advice from a Telstra Business Specialist!
Competition running from 13th-27th June.
To find out more about Telstra Apps Marketplace click here: https://marketplace.telstra.com/home