'Catholic catastrophe': Former priest calls for Pope to defrock George Pell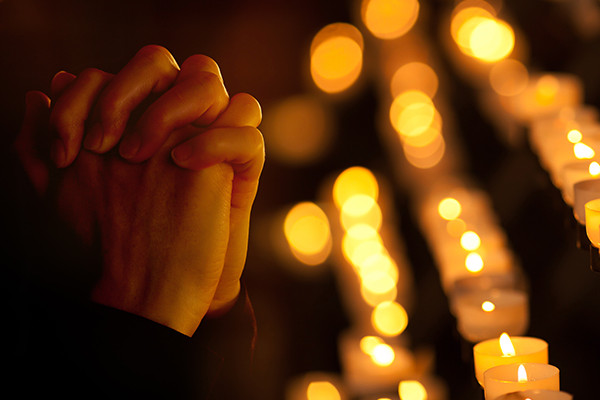 A former Catholic priest, turned child abuse victims advocate, says Pope Francis "will have no choice" but to throw George Pell out of the priesthood. 
Professor Des Cahill left the church and became a senior advisor to the child abuse Royal Commission says this is a "Catholic catastrophe".
Cardinal George Pell has been found guilty of sexually assaulting two choir boys in Melbourne in the 1990s and will be sentenced next month.
Professor Cahill tells Chris Smith. "this is a huge, huge blow, both to the Australian church and the global church".
"There will be many Catholics who will have difficulty in accepting the decision.
"When the appeal process here in Australia has been completed, Pope Francis will have no choice but to defrock the cardinal, taking his title and literally throwing him out of the priesthood."
Professor Cahill says the question the church should be asking itself is, "Why did this Catholic catastrophe happen?".
Click PLAY below to hear the full interview
The suppression order on the reporting of the Pell trial was lifted today after prosecutors abandoned a second trial against him.
But Ingrid Irwin, a lawyer who has been involved with the Pell case, is angry the second trial will not go ahead.
"While we're celebrating the result for those victims I think you've got to think about victims that have missed out here."
She says the legal system needs to be overhauled so that complainants have the right to their own legal representation in court.
"I think it's ridiculous to maintain this idea that we've got a fair trial for defendants while the victims still aren't even in the courtroom. It's just insane they are merely a police witness."
Click PLAY below to listen to the full interview