Win a HEATSTRIP Portable LPG Outdoor Heater valued at $799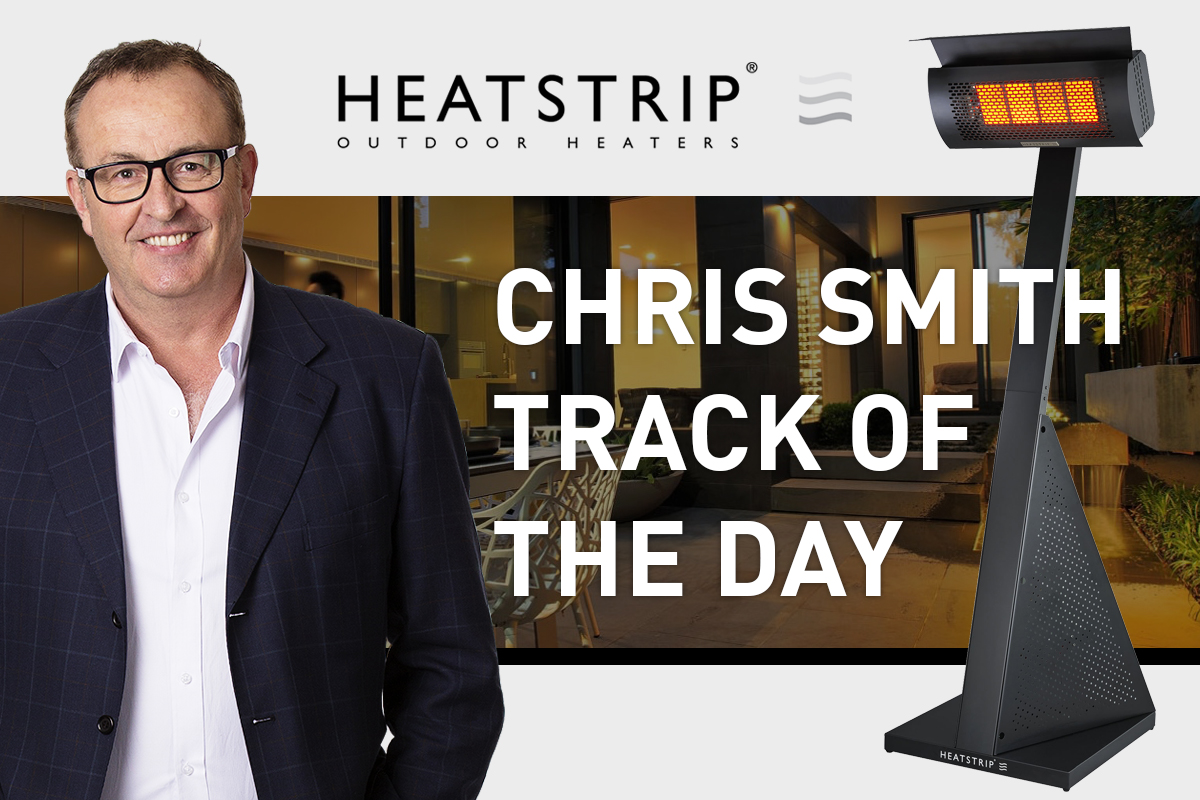 Just because it's cooler, doesn't mean you can't enjoy your balcony, patio, deck or BBQ area.
To ensure you can still use your outdoor space this winter, and with style, The Chris Smith Show is giving away HEATSTRIP Portable LPG Outdoor Heaters every week until July 7!
For more ultra-stylish look, the HEATSTRIP Portable LPG Outdoor heater, incorporates world class design, quality, heat performance and efficiency to give the product its unique personality providing an elegant solution for your outdoor area, alfresco, balcony and patio.
To win one of these fantastic HEATSTRIP Portable LPG Outdoor heaters valued at $799 each, tune into The Chris Smith Show 12pm-3pm from Monday June 12 for his "Track of the Day" segment.
Thanks to Heatstrip, Efficient, affordable, easy to install portable heating.
Available at Bunnings in both electric and gas models – portable, DIY and hard-hired models.
Visit: heatstrip.com.au